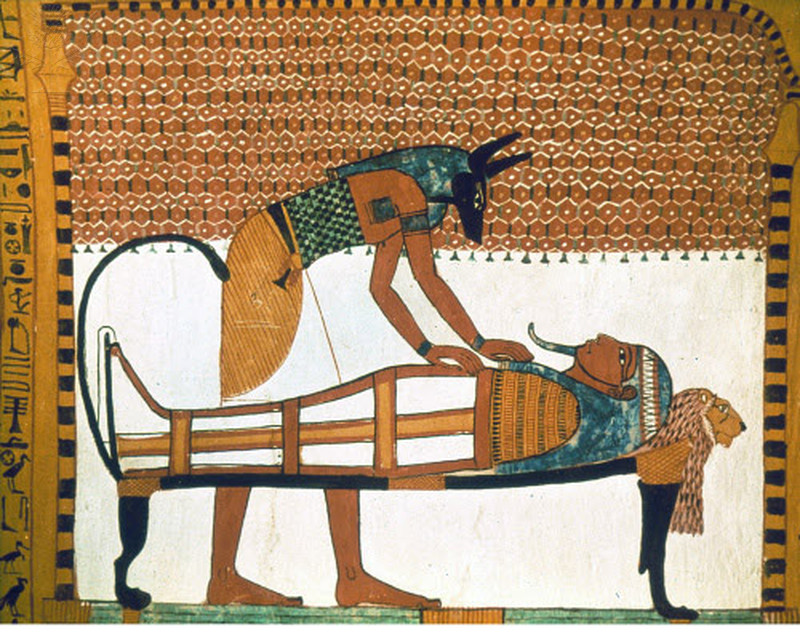 Healing with Anubis
Hi, Thank you for my healing. Wow! It was powerful. I could feel you and I was not able to move. I was awake but unable to move. Different to any other healing.
I'm so lucky to have you on my path, thank you and oh I loved the fact
Anubis
is there for me too, I've often felt the connection
.
Ali C.
Would you like to book a Distant Healing Session?
Just drop by my website and you will learn a whole lot more about me and the way I work. I would love to help you find clarity and balance and to help you lift up into the higher frequencies.
http://www.luxorlightascension.com/remote-visionary-healing